About NuSana
Located in The Netherlands.
NuSana's field of activity includes feed additives, supplements as well as premixes, concentrates and feeds.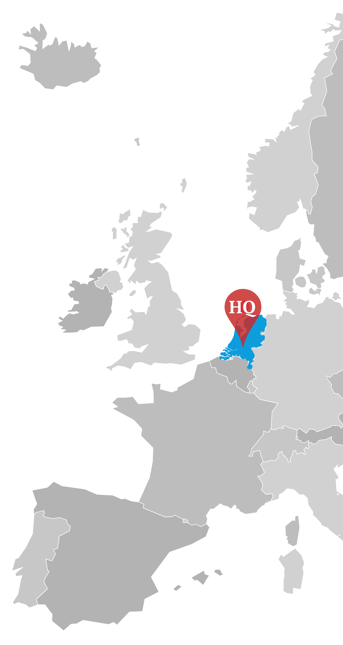 NuSana - Profitable Solutions
NuSana is a privately owned animal feed additives and supplements company based in the Netherlands (EU). All animal feed solutions are based on strong animal nutrition know-how, developed by nutritional experts with more than 25 years of experience. Besides strong animal feed additives and supplements solutions we also provide high quality premixes, protein concentrates, and other specialities for feed compound industry, home-mixers, feed producers, integrators and distributors all over the world.
Our core competencies are products, service and customer care of particularly high quality. We ensure that our customers have the best conditions for growth with the support of customer-specific and tailor-made feed solutions and technical support. NuSana's feed solutions are based on the latest technology and produced according to EU feed safety and GMP+ quality assurance, giving you the comfort of high quality and high safety standards. Our team of experts is focused on fast and professional service.
Healthy Gut Flora and Epitheleum
NuSana specialises in the application of fatty acids and their glycerides in animal nutrition. Based on short and medium chain fatty acids and their glycerides, NuSana offers a wide range of anti-bacterials, acidifiers and gut health promoters that support healthy gut flora and epitheleum and help to reduce antibiotic use.
Preservation and Protection
Feed and their raw materials are easily deteriorated by bacteria, moulds and yeasts. NuSana can help you prevent such deterioration at an early stage, thus, preserving the full nutritional value and ensuring the economic production of high value feeds.
We take pride in our know-how of maximizing profitability of your animals. It is our goal to help you grow your animals in a natural, healthy and sustainable way.
NuSana stands for state-of-the-art products, services and customer care!
Problem solving feed solutions of high consistent quality;
Our wide range of functional ingredients can be used as-is or tailored to your specific requirements;
Nutritional and technical support;
The best service for all our customers and partners.
Production is located close to the major European ports of Rotterdam and Antwerp.
Experienced export team knows how to deliver the products fast and efficiently, accompanied by all the required documentation.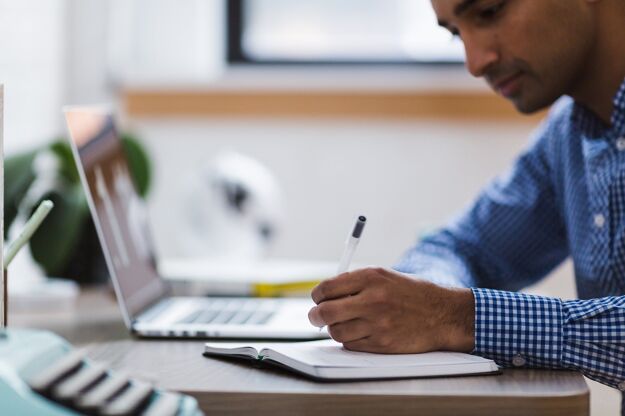 Nutritional and Technical Support
Optimal feed solutions and optimal animal performance on the farm not only require high quality solutions, but certainly require the right implementation. NuSana's team of nutritionists are available for support and will help you to implement the solution in the right and optimal way. Our support will help you ensure high animal performance, high feed efficiency and low use of therapeutic antibiotics. If your typical situation requires an adjustment of the application or formulation, our team will work with you to develop an optimal formulation.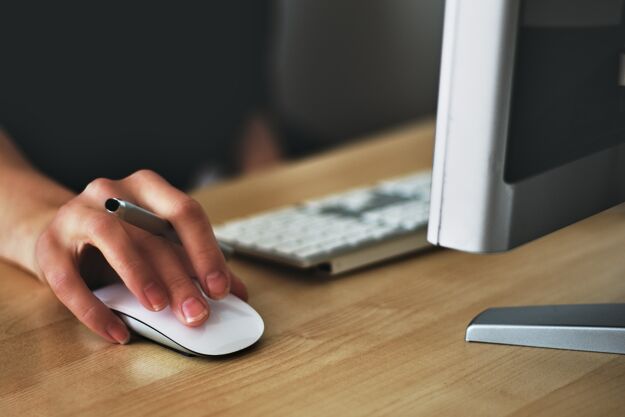 Customer Service
Where many companies talk about high customer service, we let you experience what a high level of customer service is. Being a privately owned company, makes us flexible. Anything you need can be done fast and effectively. All in all we put everything in place to become the partner you can trust.
Easy contact via phone, mail, app, skype, whatever suits you personally best. Let us know what service approach you value, and we will adopt it to make your business run smoothly and easily.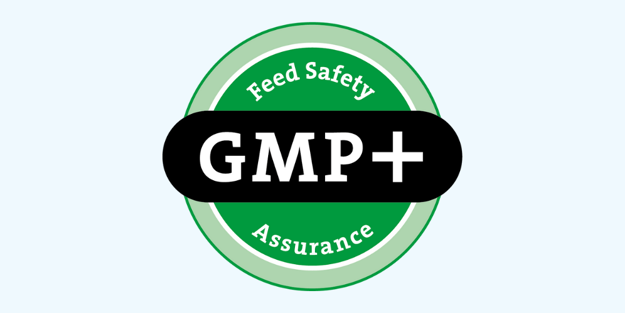 Quality Assurance
All our products are GMP+ certified. That is the best warranty our clients can get. However, that is not where it stops for us. We feel strongly about feed safety. Therefore we put high priority in carrying safe, nutritious and affordable feeds and ingredients. All our products meet quality, food safety and customer requirements and are manufactured in clean and safe environments.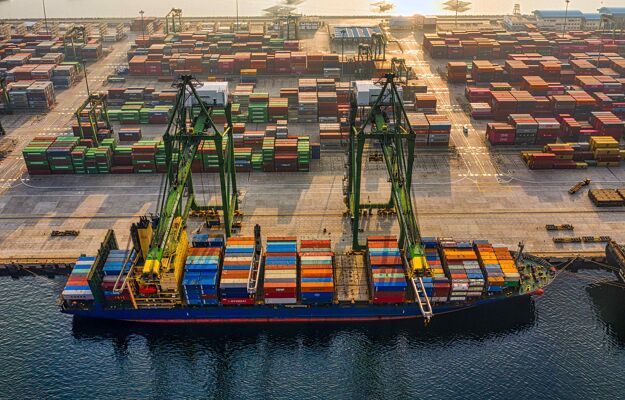 Shipment
The NuSana team is experienced in shipping products quickly, reliably and cost-effectively around the world. With major European ports of Rotterdam and Antwerp in our vicinity, we have cost-efficient global distribution capabilities. If required, we can even compose a shipment of several products in one container. Our experienced export team knows how to deliver the products fast and efficiently, accompanied by all the required documentation.