Contact us
We're here to help
Looking for information? Ask our Team!
If you would like to ask us a question about our activities, obtain information about our feed solutions, or get in touch with one of our teams, we look forward to hearing from you.
Please complete the form below and one of the team will get back in touch.
Contact information
Molenweg 11-13
5821 EA Vierlingsbeek
The Netherlands
+31 (0)850 640 520
info@nusana.nl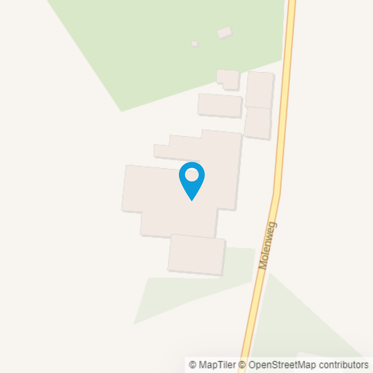 Route
Your personal data will not be shared with third parties. More information about this can be found in our Cookies and Privacy Terms.