Focus on Quality, Safety and Reliability
NuSana is holder of the GMP Plus FSA feed safety certificate and therewith part of a committed community of > 18.000 companies world wide. GMP Plus certified companies have a very solid reputation on feed safety and reliability. A major strength of the scheme is the chain approach, where companies use raw materials only from partners with the same or similar feed safety certifications.
Basis for GMP Plus is always a full HACCP (Hazard Analyses and Critical Control Points) approach, where all processes are evaluated regularly and critical control points are implemented at every step in the chain where safety can potentially be at risk. This in order to safeguard immediate detection of materials at risk and immediate removal from the feed production chain.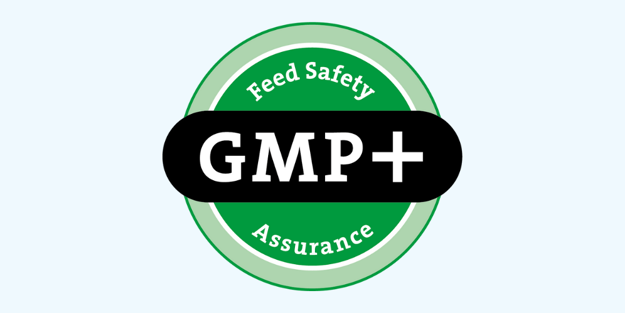 GMP Plus certification
All NuSana feed solutions are based on high-quality ingredients and produced according to strict international standards, guaranteeing maximum safety.
NuSana's innovative feed solutions are based on the latest technology and produced according to EU feed safety and GMP+ quality assurance, giving you the comfort of high quality and high safety standards. NuSana is GMP+ certified.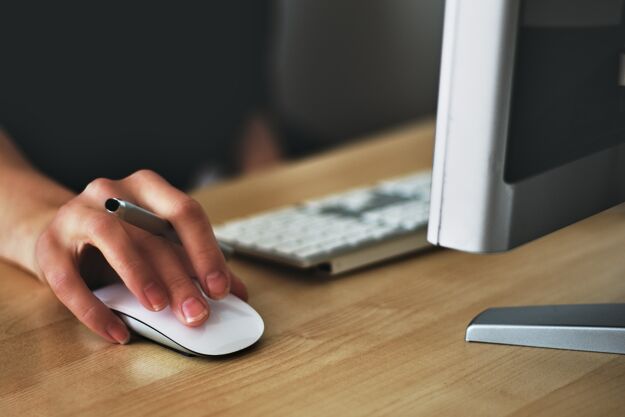 Support
With every product, we pride ourselves on providing efficient feed solutions with consistently high quality, proven results and the best customer service.
From first contact to transport, and throughout the lifetime of the product, NuSana provides customers with dedicated and personalized support to ensure optimized performance. NuSana's dedicated team of nutritionists, feed advisors, and managers not only assist our partners with technical support and scientific questions but also, help them plan for the future to bring their performance to the next level. The NuSana export team is experienced and knows how to deliver the products fast and efficiently, accompanied by all the required documentation.
Healthier animals and higher productivity with the NuSana's feed solutions with the right service and support!
Our technical and customer service teams are ready to answer any of your queries