ADDITIVES AND SUPPLEMENTS
Poultry - Sanaphorce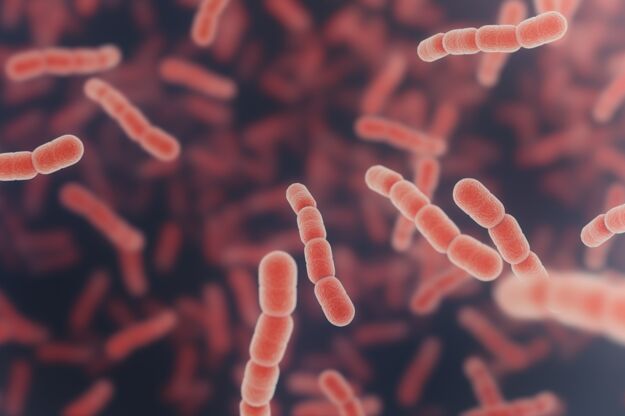 Pathogenic Challenges
Sanaphorce works against gram-negative bacteria and reduces stomach pH
Gram negative bacteria (Enterobacteria i.e. E.coli, Salmonella) easily influence animal performance and quality of animal end-products. Continuous attention is needed to protect our animals from such pathogens and optimize health status and performance.
Sanaphorce is a range of dry and liquid antibacterial acidifiers. Sanaphorce solutions strongly reduce stomach pH to create difficult conditions for bacteria to grow and multiply. At the same time, Sanaphorce typically contains strong direct antibacterial properties, to directly target gram-negative pathogens.
Within Sanaphorce, we have economic solutions as well as high-end solutions with enhanced antibacterial properties at intestinal levels. Sanaphorce is available for raw material treatment and for nutritional applications. Contact us for more information on your typical application.