ADDITIVES AND SUPPLEMENTS
Ruminants - Noptima 155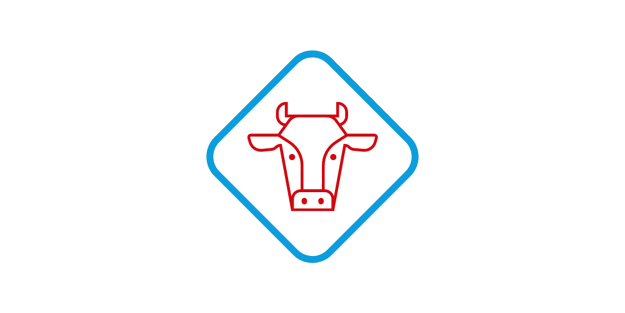 Protein Synthesis Support
Noptima 155 to support protein synthesis to optimize rumen capacity in high productive animals
To achieve the best rumen efficiency, it is essential to support proper fermentation. This can be sorted by supplying a good balance of protein/nitrogen and proper energy supply to the rumen flora. Noptima provides a high protein value through a gradual available N source, supporting optimal protein synthesis in ruminants. Noptima granulates are equipped with innovative coating technology, resulting in an efficient 8-hour N-release. Noptima provides a cost-effective alternative to expensive protein ingredients while achieving high performance levels and optimal milk yield.
Protein synthesis in the rumen is usually based on the protein in the ration from the plant materials. Vegetable protein is one of the serious cost contributors in ruminant rations. Rumen microflora can also partially utilize Non-Protein N for protein synthesis. It is however important to have the Non-Protein N available at the same time energy is available, which practically means you need a slowly availe Non-Protein N source. Noptima 155 is a slow release Urea which can be utilised by the microflora together with energy from silage/roughage to build up protein. Microbial protein from the rumen is closest to milk protein and has the lowest metabolic impact on milk production.
Higher milk yields, improved feed intake and lower feed costs are reported when Noptima 155 is used correctly.